1
Download the ParkMobile app for Android or iOS.
2
Create an account and link your credit card, PayPal or Apple Pay.
3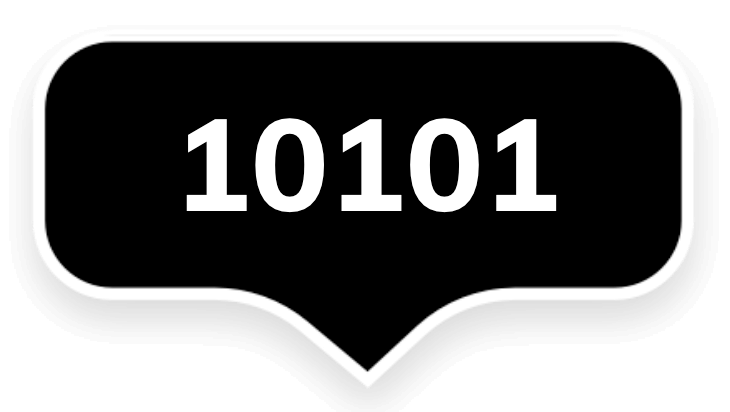 Enter zone code 10101 into the app and scan your ticket.
4
That's it! Now your ticket will be processed automatically when you leave, no need to wait in line at the pay station.
Save your spot and Live It Up, the smarter way.
During any of our on-site events, you can also use the app to reserve your parking spot at your convenience. It's easy. Once you've created your account by following the steps above, just do the following:
Tap the "Reserve" tab within the app
---
Type "Distrito T-Mobile" into the search bar and choose the event you wish to reserve for.
---
Enjoy your concert, party or convention hassle free!
Make fun more convenient. Download the app today.