1
Download the ParkMobile app for Android or iOS.
2
Create an account and link your credit card, PayPal or Apple Pay.
3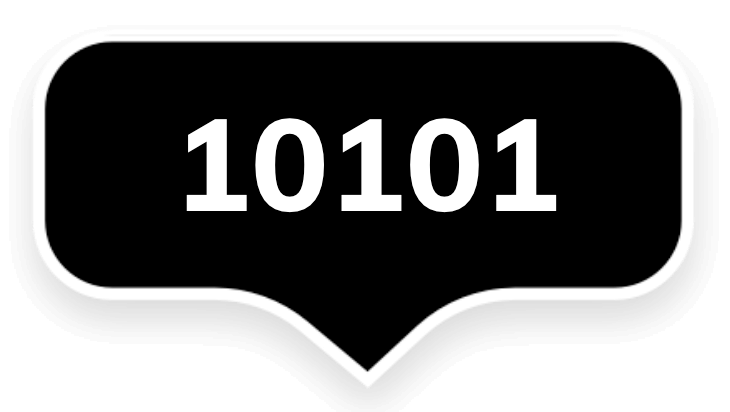 Enter zone code 10101 into the app and scan your ticket.
4
That's it! Now your ticket will be processed automatically when you leave, no need to wait in line at the pay station.
Make fun more convenient. Download the app today.